About us
This business is really based on a Love Story! Our love for dogs, especially our girl "Brooke".
After rescuing our beautiful dog from the dog refuge we were struggling with her diet and her disposition. Brooke had constant diarrhoea, vomiting and was clearly uncomfortable. Everything we fed her she reacted to.
We engaged help from a Vet, a Vet Nurse, A Nutritionist and a Dietician. Our dog was diagnosed with digestive issues that problematically manifested into behavioural problems.
It took a lot of research and consultation with our health professionals before we got our Doggy Meals & Treats correct. Thank goodness they helped us get the balance right!
Now we pride ourselves on producing high quality, great tasting, nutritious dog meals and treats. Our range includes Wet meals, Dog Biscuits and Healthy Dog Treats. All our products are home-made with love using top quality, fresh local ingredients. We don't use any sugars, salts, colours or preservatives. Everything we produce is healthy & natural.
Brooke has flourished! Today she is a healthy dog with a beautiful shiny coat and a much better disposition. Brooke now loves her food and is living a wonderful, happy life.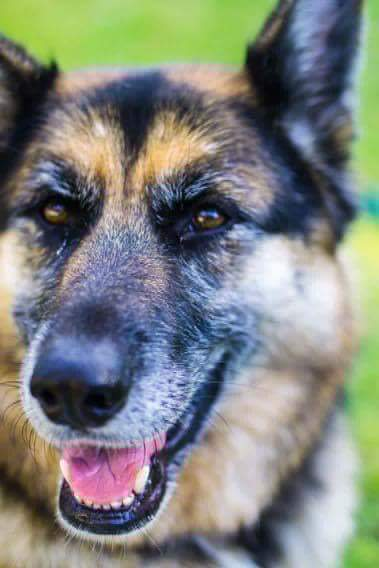 Just like Brooke we now feed many, many dogs throughout Perth who are all enjoying their food and the health benefits of a great diet. Our meals are available at several Farmers markets in Perth or better still.... delivered fresh to your door. Deliveries can be weekly, fortnightly or monthly so it's a super easy system and your dogs will love you for it.